Altosoft and principal Peter Busch work with the contract bridge community.
Altosoft developed the popular Compscore2 bridge scoring software and has now released Compscore3. Altosoft has also created and hosts bridge club web sites.

Compscore3 and its predecessor Compscore2 are used by hundreds of bridge clubs and many congress directors across Australia, and are used at major gold point events including the Summer Festival of Bridge, Barrier Reef Congress and others in Australia, and at New Zealand's National Congress.
Altosoft also hosts the bridge portal Bridge Australia, which is used as a respository for selected State and National congress results.
Developer Peter Busch is a national congress director, and in his pre-bridge life spent over 20 years in the IT industry where he developed off-the-shelf and custom software packages, mainly in the accounting arena. As a bridge player and national congress director, he is well placed to design a bridge scoring system that is intuitive to users, covering all necessary aspects of running club sessions and congresses.
Interested? Have a look at out detailed Compscore3 page, and download a fully functioning evaluation.
What's new?

Bridge Australia web sites - Important change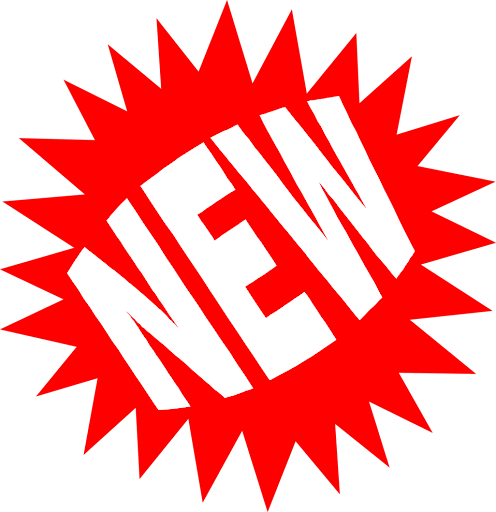 We have added SSL security to our Bridge Australia club web sites. See our news page on how to deal with some minor changes for clubs and web site visitors.
This only applies to clubs that are sub-domains of bridgeaustralia.org, i.e. their domain name is something like myclub.bridgeaustralia.org.
---

Compscore3 now available
We have just released Compscore3 which is a re-write of Compscore2.
Our aim is to stay up to date with changing technology and while Compscore3 will be operationally very similar to Compscore2, the underlying technology will ensure a much longer lifespan. If you're used Compscore2 then you will have no problems using Compscore3. Compscore2 and Compscore3 can even open the the same database (at different times of course), and you can hot swap between the two programs.
Compscore2 users pay just $75 to upgrade, and as part of the upgrade you will receive a new licence number. However upgrading is not a requirement - existing users may stay on Compscore2 as long as they wish. The price for the full program for new users is $325.
How to order your upgrade: To order your upgrade, email us at peter@altosoft.com.au.
Converting to Compscore3 is easy. Just download the new program, and enter your licence number. You'll then be automatically taken through a Compscore2-to-Compscore3 conversion routine.
If we've piqued your interest, have a look at our new Compscore3 page on this site. You can even download the new operating manual and other documentation from our Compscore3 Resources page.